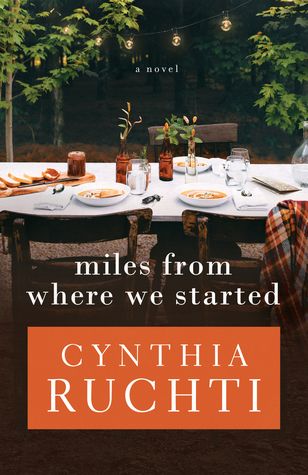 Mallory and Connor Duncan are nearing their first year anniversary - and it may be their only one if Connor goes through with his intentions to separate. He carries a 50/50 chance of developing the condition that took his brother's life and has crippled his father. Although he let himself fall in love, Connor realizes now he doesn't want Mallory to face the trials of a caretaker. He's seen the toll it has taken on his mother.
While Mallory keeps busy working with at-risk youth, she can't figure out how to save her at-risk marriage. She's willing to do whatever it takes to prove to Connor that she wants to stay with him. When "whatever it takes" turns out to be a 3-week road trip in a micro camper, with the whole thing being filmed for Connor's business... well, that's a lot. Especially when his business associate's 11-year-old nephew has to come along for the ride. Can they pretend for the camera and survive in close quarters for so long?
As Connor, Mallory, and Judah travel the back roads of America, the experiences they share and the people they meet will challenge their perceptions of life. This trip will definitely change things, for better or worse.
This was a bit of a tough read. I got a little frustrated with layers of Connor and Mallory's conversation, constantly talking about the separation even when they weren't talking about it. The plot also seemed contrived in parts. There were lots of things I did enjoy, and there were twists that I did not see coming, it just was slow going at times. Cynthia Ruchti is a special storyteller who will always catch my attention!