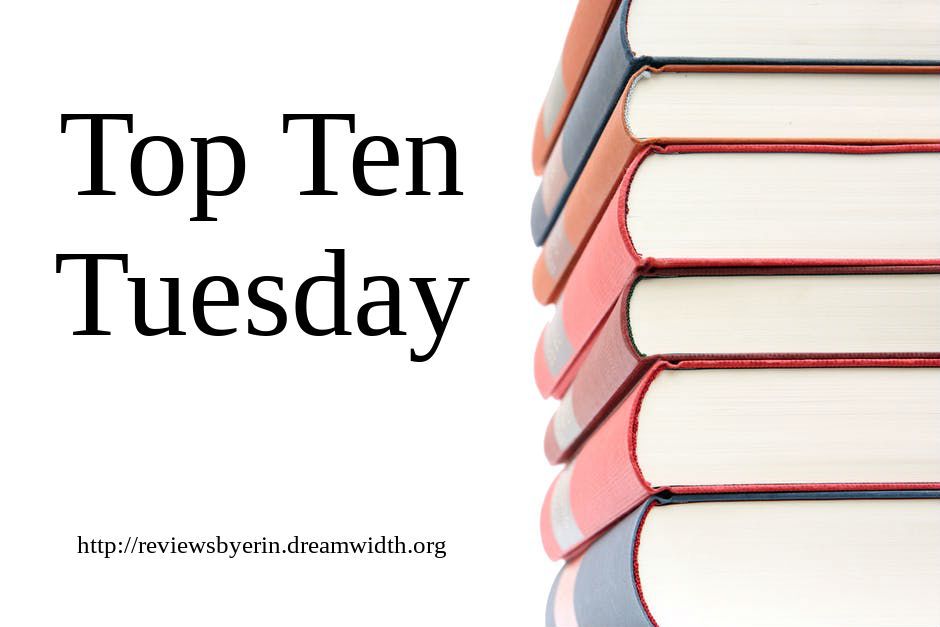 This post contains affiliate links - click here for more information.


Do you have books that you return to over and over when you need a pick-me-up? The ones that always come through with good stories and an uplifting message? I don't really have specific books so much as specific authors who fit this bill, and generally they fall into two different genres: Christian Westerns or Classic Children's Literature. Keep reading to find out more!
Christian Westerns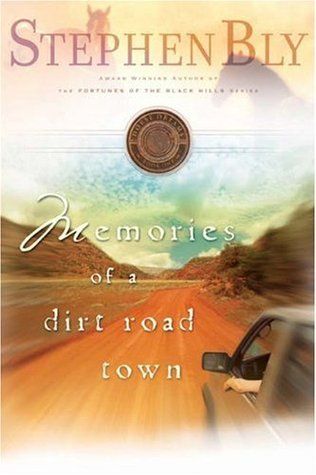 Stephen Bly
I grew up reading Stephen Bly books, and therefore they bring back really great memories each time I revisit them. My father used to read them aloud to us, which adds another special layer to my recollections, as he is no longer with us to share these kinds of moments.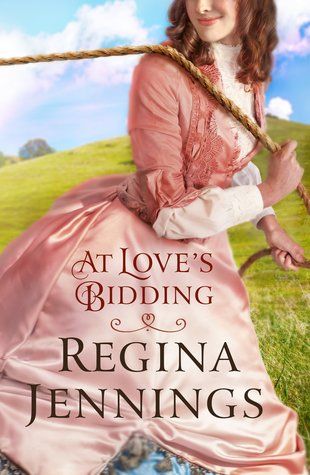 Regina Jennings
Regina's books sometimes remind me of Stephen Bly stories, but that's only one reason I like them! They are laugh-out-loud funny with characters you wish would come off the page so you can be friends with them. Plus Regina is a really cool person, as I can attest in multiple ways!
Karen Witemeyer
Characters you can root for, plots that make you think as well as being entertaining - those are two things I like about Karen's stories. Just like the above two authors, Karen weaves in plenty of humor. She also runs a rocking fan group, and it's easy to see how much she enjoys her readers.
Classic Children's Literature
Laura Ingalls Wilder
Little House on the Prairie is another set of books I can remember my parents reading to us. These charming stories of Laura, Mary, Carrie, Ma, and Pa just seem to become part of our own history when we read them when we're young.
Lucy Maud Montgomery
Ahh, who doesn't love redheaded Anne Shirley and her imagination-fueled adventures? These stories never fail to be delightful, even when they pull on your heartstrings. I do love Anne, but I have to admit I might like her daughter
Rilla
even more. There's no need for a contest, though - I'll keep rereading both!
Gene Stratton-Porter
She doesn't quite fit under Children's Literature, but Gene Stratton-Porter wrote some really good stories about young adults trying to make the best out of difficult life circumstances. It's the kind of spirit that encourages you to keep going and become the kind of heroine you would be proud to read about on the page.
Find more Top Ten Tuesday posts at
That Artsy Reader Girl
.