I recently read three stories from this novella collection, being on a western kick to end 2018, and thought I'd share my thoughts with you.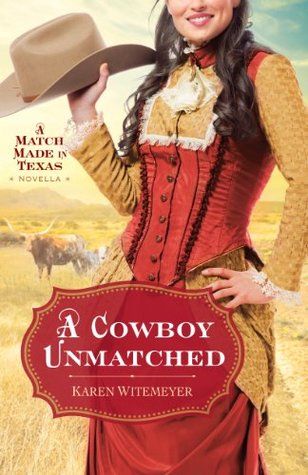 "A Cowboy Unmatched" by Karen Witemeyer
Neill Archer left his home two years ago on a quest to prove himself. Now he's almost ready to return, but his trip is delayed when he is hired by an anonymous benefactor to repair the roof of a widow's house. He isn't prepared when the widow is young, very pregnant, part Comanche, and in a heated long-standing battle that may be more than she can win without his help.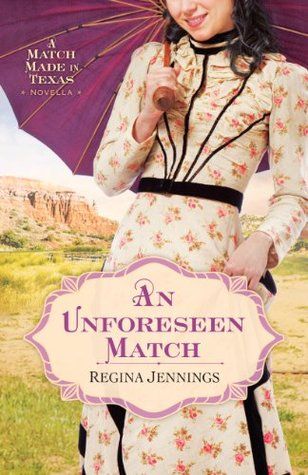 "An Unforeseen Match" by Regina Jennings
Grace O'Malley's world is disappearing - literally. With blindness encroaching, Grace has had to give up teaching and is trying to settle into the cabin that has been provided for her. Things sure would be easier if she didn't have to live by herself. When a passing cowboy agrees to help with a few things around the cabin, the two find they share a lot in common - including some surprising things that may drive them apart.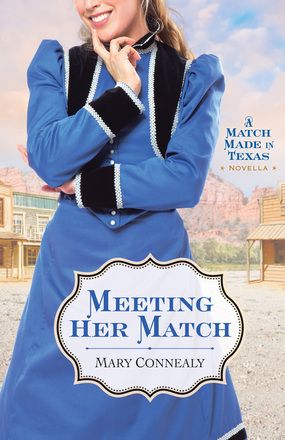 "Meeting Her Match" by Mary Connealy

Life keeps jerking the rug out from under schoolmarm Hannah Taylor's feet. Hannah has taken great pride in being a discreet behind-the-scenes matchmaker, but now that she's in such a vulnerable place herself, the women of the town turn the tables and try to make sure Hannah is taken care of by someone who has long loved her from afar.